We have had an amazing response to our call for 'perks' for the Campfire Phase 3 crowdfund appeal, ranging from hand printed tee shirts masterminded by our new designer Snipz together with Portuguese animator Lukas through to a wide range of Mentorship sessions, which can be viewed in our Mentorship Circle Project, which seems to have formed almost spontaneously! Take your pick from a walking weekend in the Peak District, a podcast tutorial from an experienced BBC producer, a day's session on playwriting, in depth guidance on events and how to release your own music, How To Be Yoga, How to Write from the Heart, how make art using fire and the ins and outs of fermented food. The Campfirers have truly stepped up to the plate!  
We also offer discounts on our own event tickets.  
The overall campaign is here and see below for links to each perk.
Here is a quick guide with links :
---
HOW TO BE YOGA : Kimm Fearnley
One Day course, Poole UK, February 2020
Read more about it on Campfire by clicking the Read More link via the summary on Fundrazr (where the perk can be bought - click image below)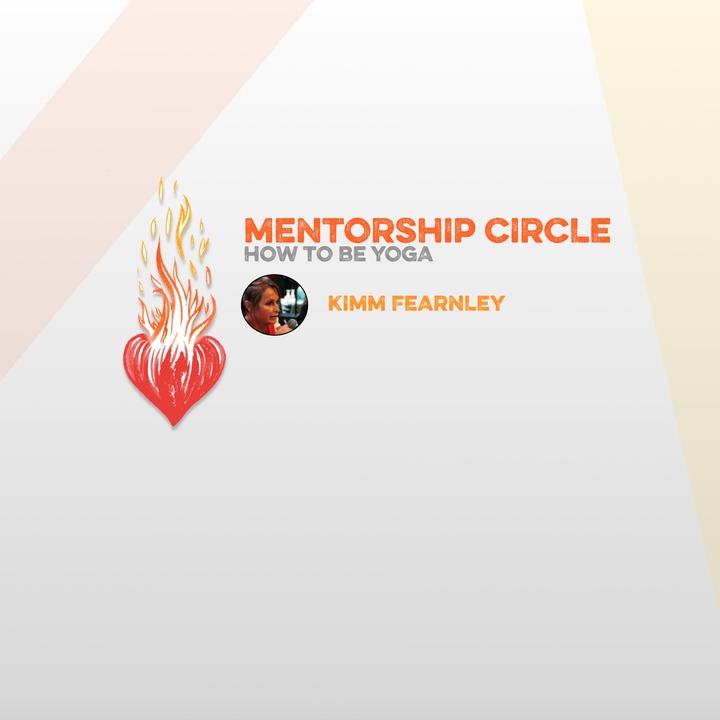 ---
CAMPFIRE HAND-PRINTED T-SHIRTS : HEART AND BLAZE : Snipz and Lucas
Read more about it on Campfire by clicking the Read More link via the summary on Fundrazr (where the perk can be bought - click image below)
---
HOW TO MAKE A PODCAST : Helen Lennard
Half Day course, London UK, June 2019
Read more about it on Campfire by clicking the Read More link via the summary on Fundrazr (where the perk can be bought - click image below)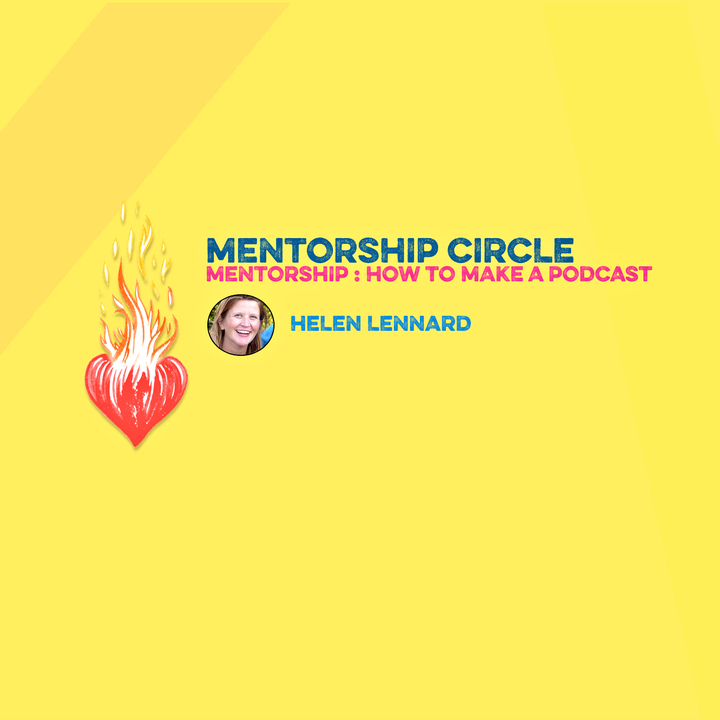 ---
CAMPOUT 2019 : Volunteer Ticket 
Our five day mini festival, Frome, August 2019
Read more about it on Campfire by clicking the Read More link via the summary on Fundrazr (where the perk can be bought - click image below)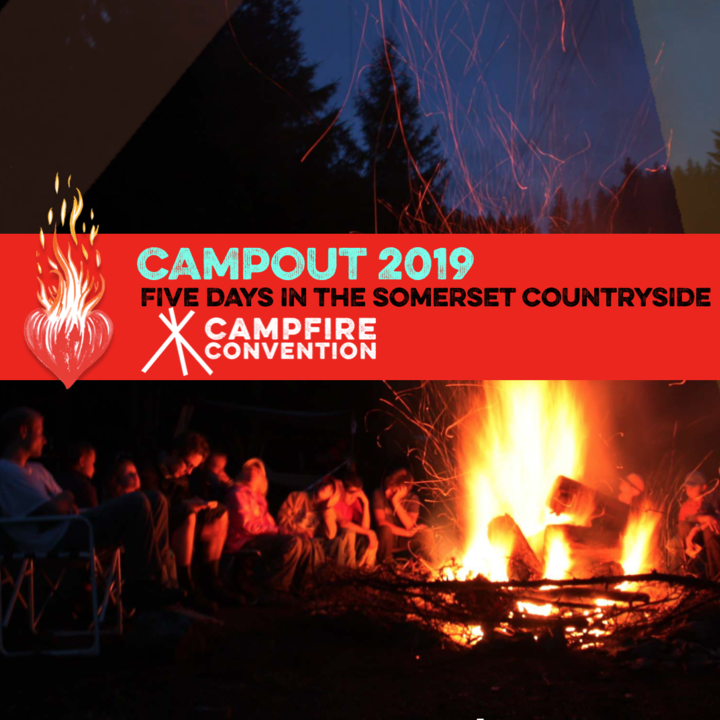 ---
HOW TO MAKE RAW CHOCOLATE : Emmaline Maxwell
Half Day course, Glastonbury UK, October 2019
Read more about it on Campfire by clicking the Read More link via the summary on Fundrazr (where the perk can be bought - click image below)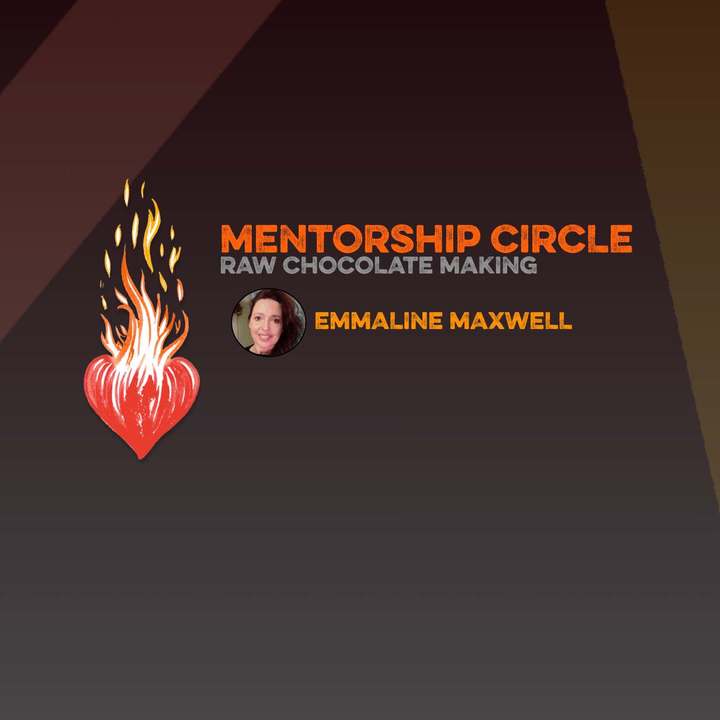 ---
PAROS 2019 : Volunteer Ticket
A six day Greek island retreat, September 2019
Read more about it on Campfire by clicking the Read More link via the summary on Fundrazr (where the perk can be bought - click image below)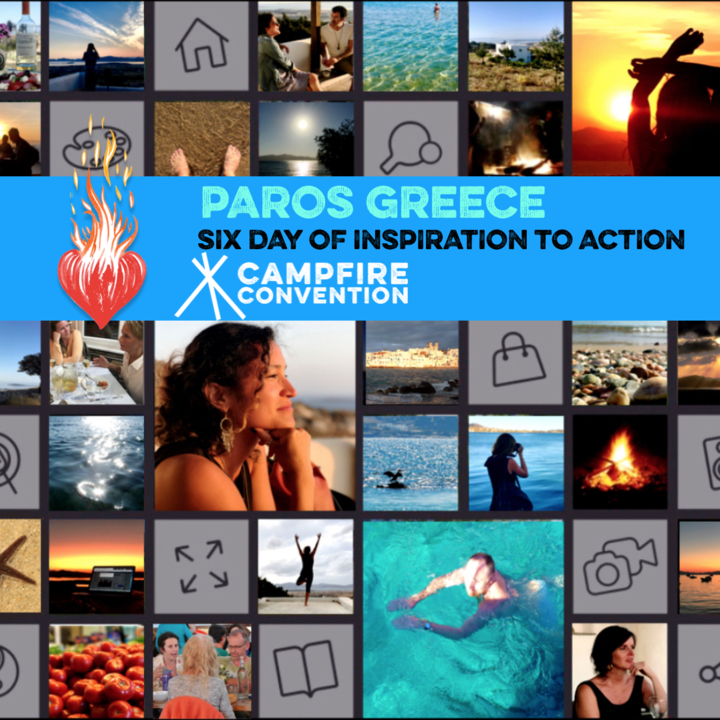 ---
HOW TO RELEASE YOUR MUSIC AND EVOLVE A MUSIC CAREER : Eugenie Arrowsmith
Full Day course, Worthing UK, July 2019
Read more about it on Campfire by clicking the Read More link via the summary on Fundrazr (where the perk can be bought - click image below)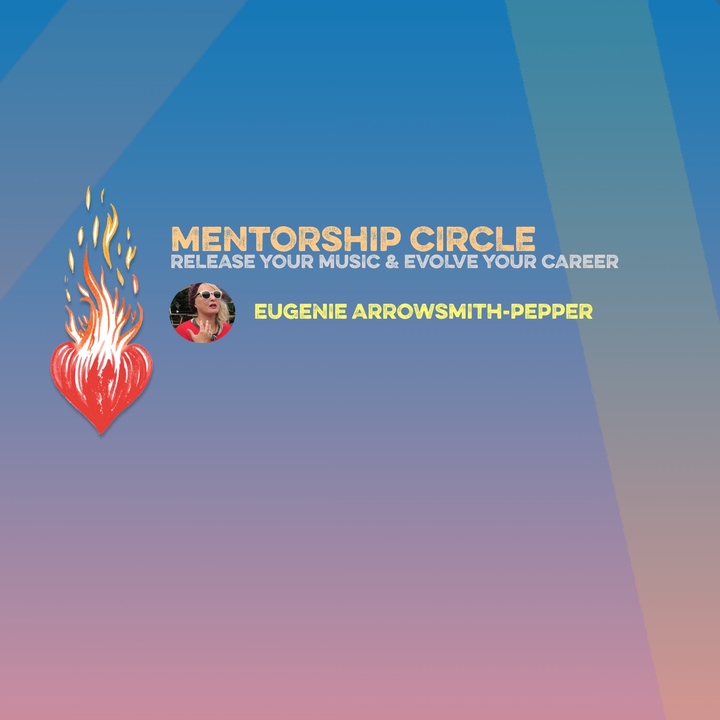 ---
PHOTOGRAPHY WEEKEND 'The Great British Seaside' : Andy Scaysbrook
Two day course, Swanage UK, August 2019
Read more about it on Campfire by clicking the Read More link via the summary on Fundrazr (where the perk can be bought - click image below)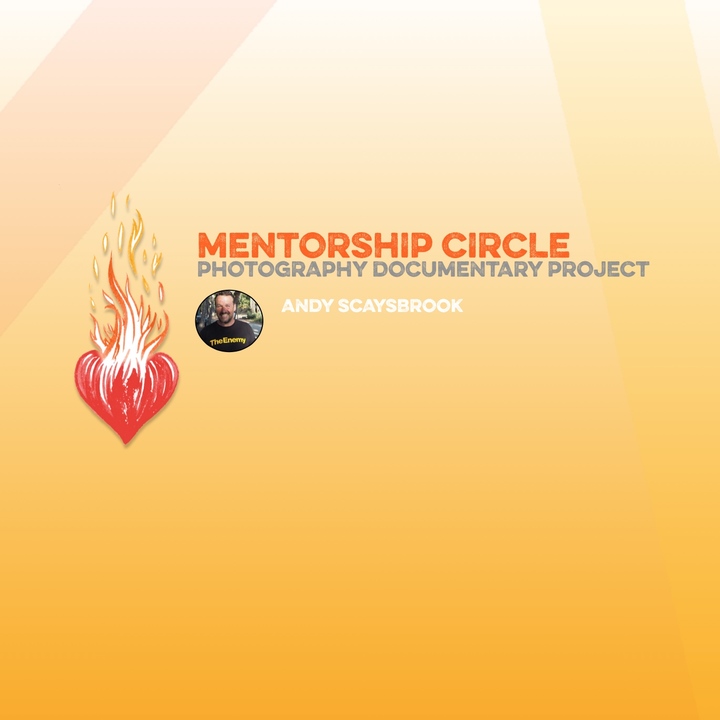 ---
PEAK DISTRICT WALKING WEEKEND + 2 NIGHT BUXTON B&B : Anthea Davies and Pete Lawrence
Two day excursion weekend with B&B, Buxton UK, August 2019
Read more about it on Campfire by clicking the Read More link via the summary on Fundrazr (where the perk can be bought - click image below)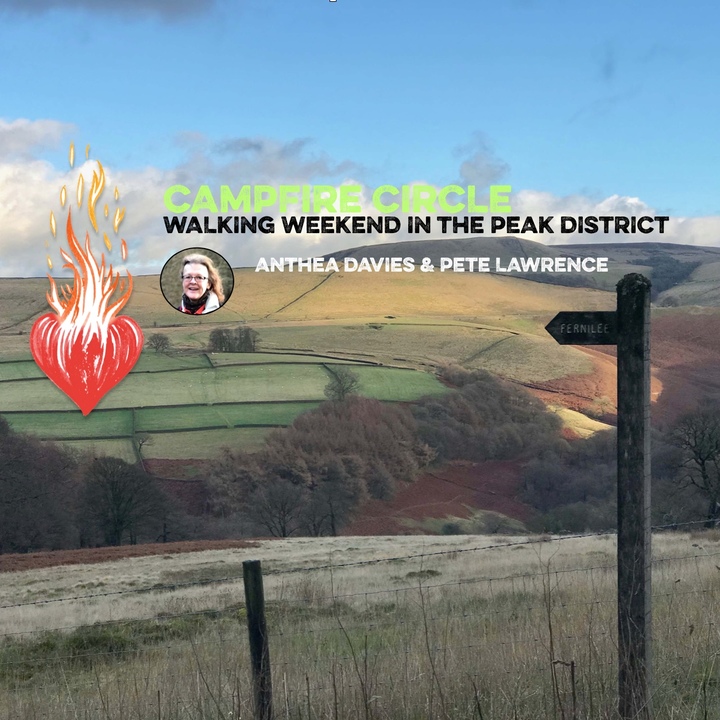 ---
VOCAL IMPROVISATION : Joanna Harvey
Half Day course, Frome UK, June 2019
Read more about it on Campfire by clicking the Read More link via the summary on Fundrazr (where the perk can be bought - click image below)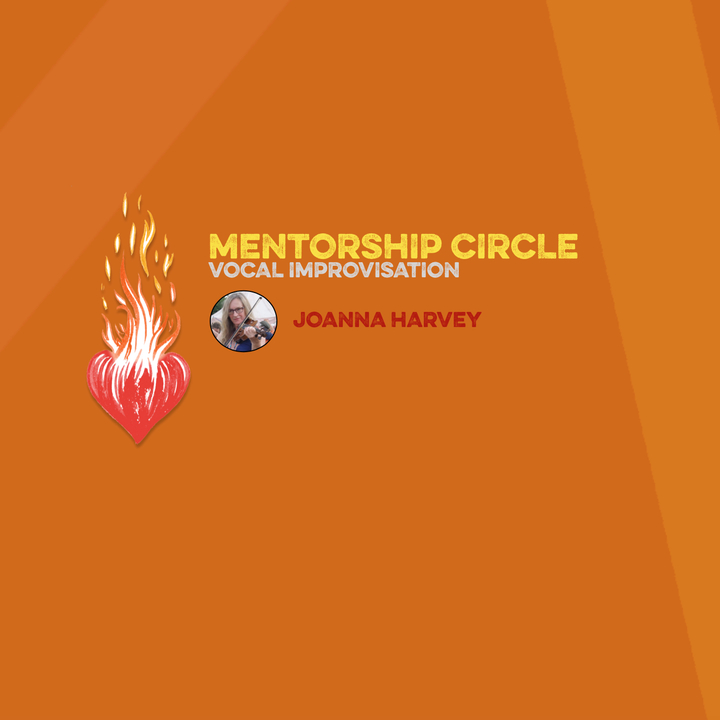 ---
EVENT PLANNING WEEKEND : Andie Brazewell
Two Day weekend course, Derbyshire UK, September 2019
Read more about it on Campfire by clicking the Read More link via the summary on Fundrazr (where the perk can be bought - click image below)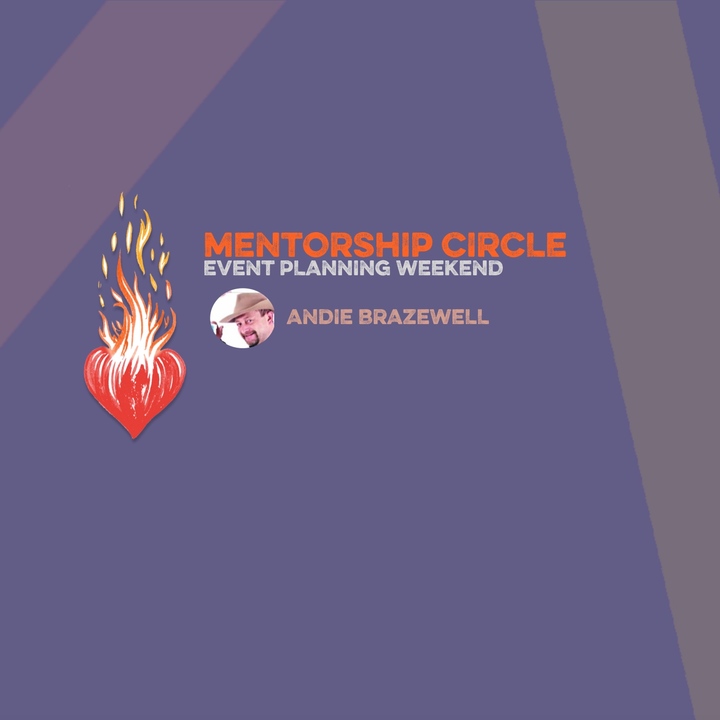 ---
HOW TO MAKE YOUR CHILDREN HAPPIER : Anthony Eldridge-Rogers and Leila Eldridge
Half Day course, Exeter UK, June 2019
Read more about it on Campfire by clicking the Read More link via the summary on Fundrazr (where the perk can be bought - click image below)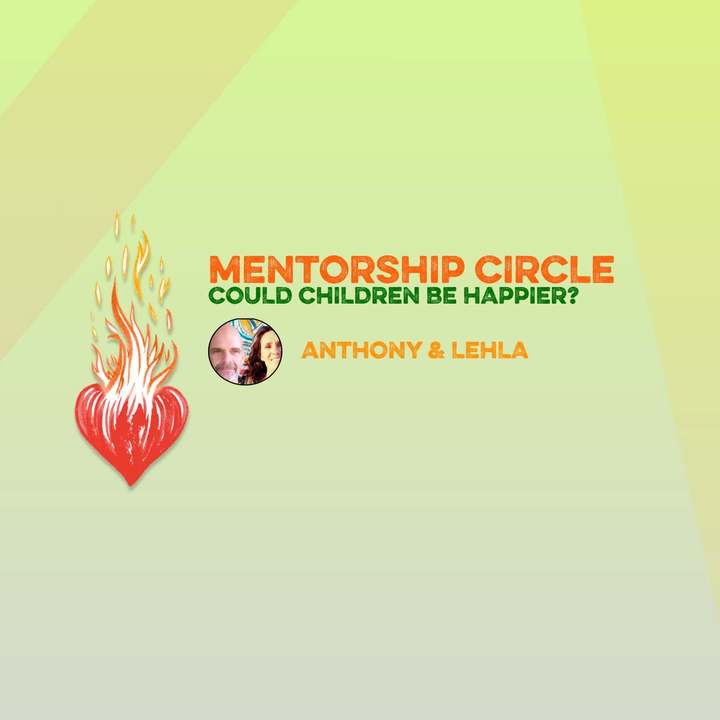 ---
HOW TO TAKE RISKS AND FOLLOW GUT INSTINCT : Pete Lawrence
Full day course, Frome, October 2019
Read more about it on Campfire by clicking the Read More link via the summary on Fundrazr (where the perk can be bought - click image below)
---
HOW TO WRITE FROM THE HEART : Kimm Fearnley
Full Day course, Poole UK, November 2019
Read more about it on Campfire by clicking the Read More link via the summary on Fundrazr (where the perk can be bought - click image below)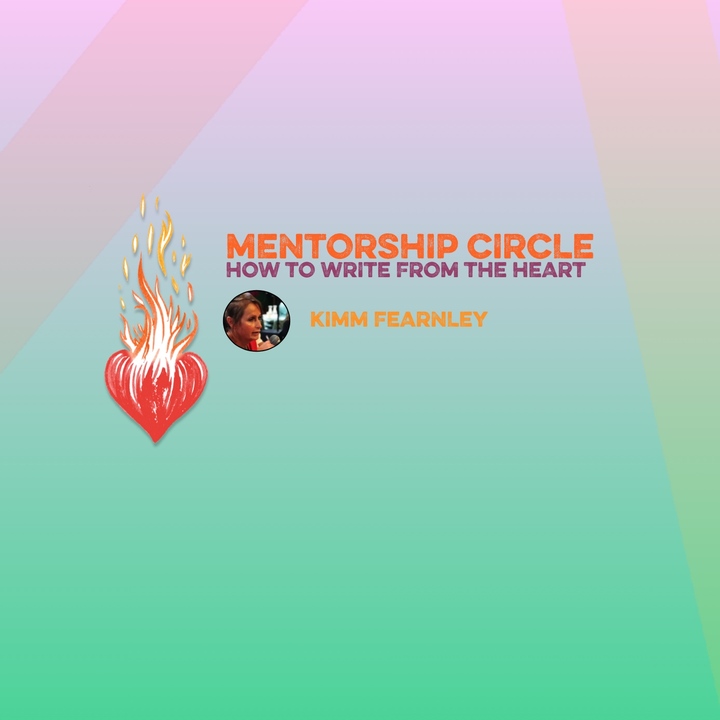 ---
SOCIAL MEDIA FOR A NEW AGE : Katie Brockhurst
Two hour course, online, July 2019
Read more about it on Campfire by clicking the Read More link via the summary on Fundrazr (where the perk can be bought - click image below)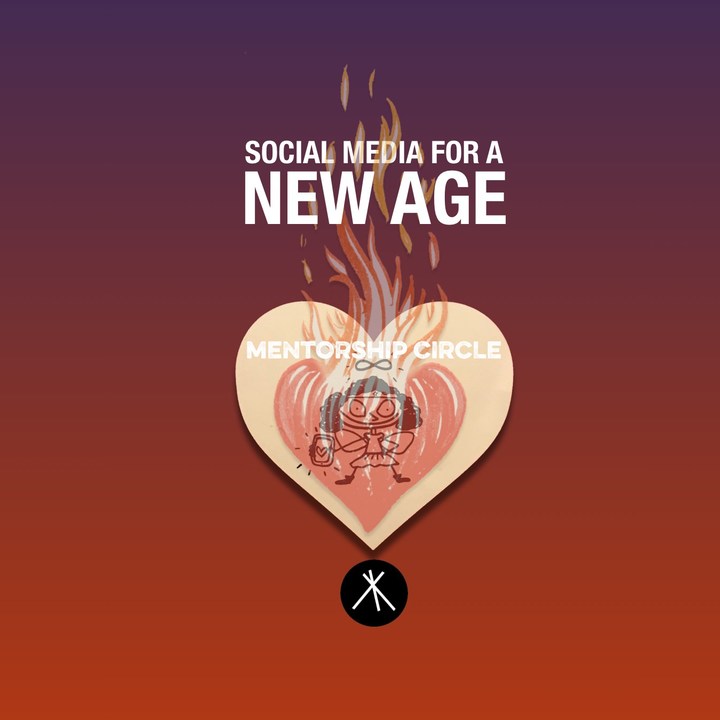 ---
HOW TO DO ARIEL YOGA : Emmaline Maxwell
Half Day course, Glastonbury UK, June 2019
Read more about it on Campfire by clicking the Read More link via the summary on Fundrazr (where the perk can be bought - click image below)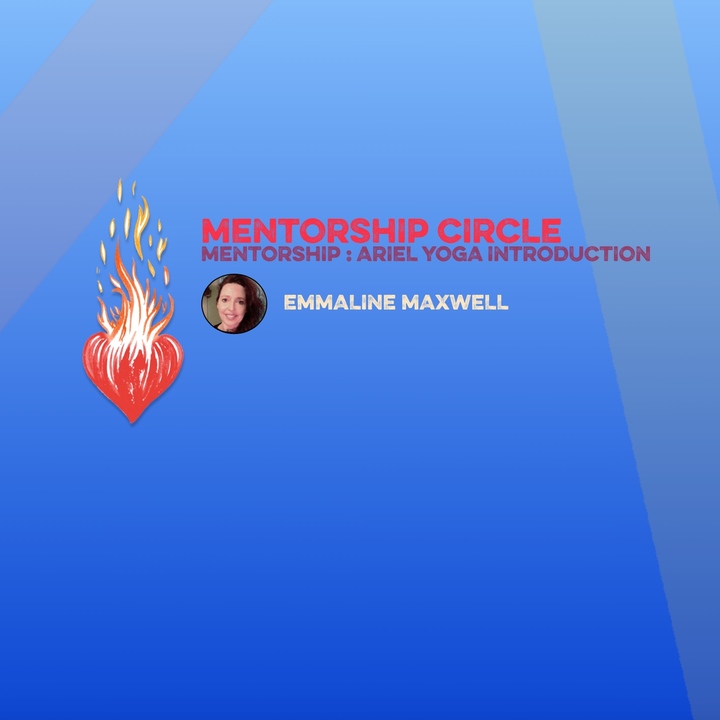 ---
HOW TO FERMENT : Pascale Barrett 
Half Day course, Warminster UK, June 2019
Read more about it on Campfire by clicking the Read More link via the summary on Fundrazr (where the perk can be bought - click image below)
---
HOW I CREATE ART : Julie Oldfield
Half Day, Lyme Regis UK, July 2019
Read more about it on Campfire by clicking the Read More link via the summary on Fundrazr (where the perk can be bought - click image below)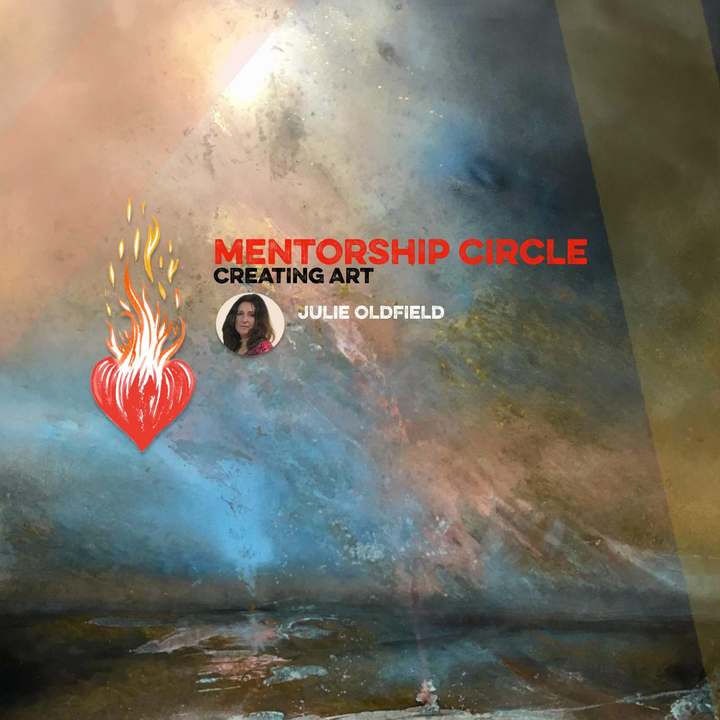 ---
HOW TO COOK UP A VEGAN FEAST : Clare and Amanda
Half Day, Lyme Regis UK, July 2019
Read more about it on Campfire by clicking the Read More link via the summary on Fundrazr (where the perk can be bought - click image below)
---
STORYTELLING CIRCLE ON THE BEACH : Pete Lawrence
Evening (and overnight camp?), Cornwall UK, June 2019
Read more about it on Campfire by clicking the Read More link via the summary on Fundrazr (where the perk can be bought - click image below)
---
BLISSED OUT YOGA : Emmaline Maxwell
Day course, Glastonbury UK, July 2019
Read more about it on Campfire by clicking the Read More link via the summary on Fundrazr (where the perk can be bought - click image below)
---
AN INVITE TO THE CAMPFIRE MEDIA EDITORIAL TEAM
Day brainstorm session, Somerset, July 2019
Read more about it on Campfire by clicking the Read More link via the summary on Fundrazr (where the perk can be bought - click image below)